I am located in Austin Tx. I Provide online counseling in Texas. I work with women in Austin, Dallas, Houston and all other parts of Texas. I also work with women located in Washington State.
Due to the pandemic I had to move my practice online. Being an EMDR provider it was extremely important to be able to continue providing the treatment option to my clients.
The short transition phase in March 2020, when everything moved online, was the catalyst in setting up a secure HIPAA compliant online counseling service for my client and also finding a way to continue doing EMDR with my clients online.
After almost a year of doing exclusively online counseling it has turned out to be a very effective way of making mental health accessible to my clients.
Based on their feedback, and my experience, it has been working well.
Here is a study that talks about the effectiveness of EMDR therapy provided through tele-health.
It's also important to keep in mind that online counseling might not be the right fit for everyone. So it's important to be open with your provider if it is not working for you. 
Benefits of online counseling Texas
Online counseling saves time, you can schedule an appointment in the middle of the day between work meetings and you don't have to block time on your calendar to commute. 
Even though I don't work evenings and weekends, online counseling makes it possible for me to be available to support my established clients in case a need arises
Online counseling is less stressful as you don't have to deal with traffic and don't have to worry about running late.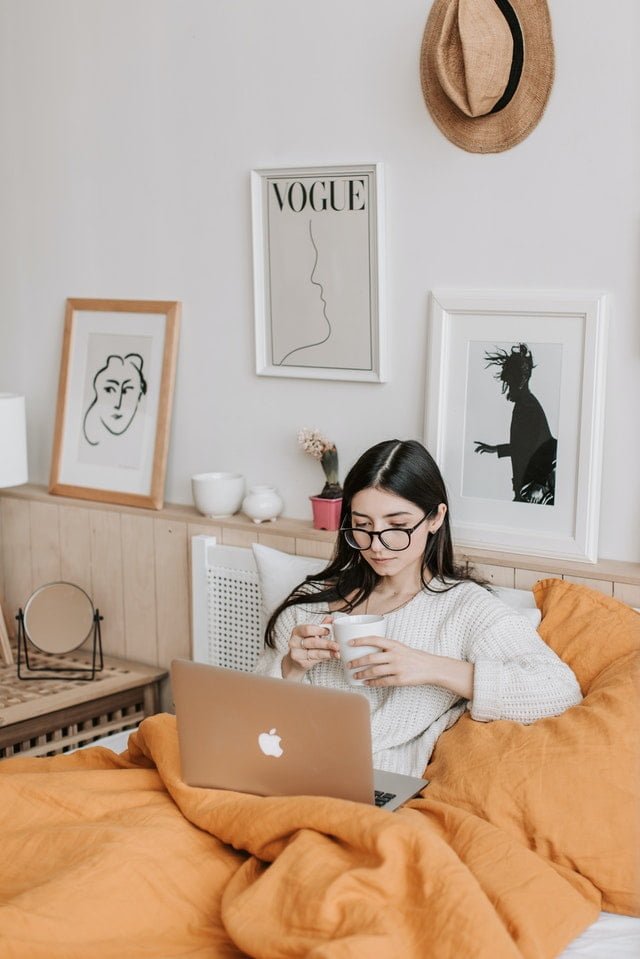 Online counseling makes taking care of your mental health more accessible. You can work with any counselor in Texas. You don't have to restrict yourself to choosing from the pool of providers available around your work or home. 
You don't have to miss therapy because you could not find child care. You can still prioritize your mental health while being there for your children. 
As much as individuals experiencing depression need therapy, depression makes it harder for them to show up for themselves. Virtual therapy might help as it removes the extra steps that they need to take to show up at a provider's office.
 Anxiety could come in the way for some, especially if you are a first time therapy seeker. Telehealth might help as it removes the stress of navigating your way to a new place.
There is more continuity of care with online counseling. You don't have to miss sessions because of traveling or sickness. As long as you are in Texas there will be no interruption in your care.
If you live in an area in Texas where everyone knows each other and you are hesitant about seeing help, online counseling makes it possible for you to seek help from a therapist located in a different city. You can use online counseling in Texas to prioritize your mental health without any hesitation.
H

ow does online counseling work?
It's very simple, after we schedule your appointment you will receive a reminder email 24 hrs before your appointment time. That email will have the link to the video session. At the time of the session click on the link and start the video session. I will see you there. You can access therapy from the comfort of your own home.
What are the drawbacks of online counseling?
Research has indicated that online counseling is as effective as in person counseling. The therapeutic relationship between the therapist and the client is not affected. I am able to stay connected and attuned with you and provide you with quality care.
Currently the only potential drawback could be insurance. Insurance has been covering tele-health so far but their unpredictable nature makes it impossible to know how things will be moving forward. To be able to provide by clients continuity of care has been one of the primary reasons for me to opt out of insurance and practice as an out of network provider.
If you are located in Texas and feel ready to set up an online counseling appointment, I would be happy to set up a free phone consultation to help you decide if we are a good fit. Feel free to contact me to set up a consultation.